Products
Rafter V Farrier Supply Products

Utah's Largest Selection of Farrier Supplies

We Proudly Carry
Delta
Mustad
GE Forge & Tool
ICAR
Vettec
Equilox
Kahn Forge
Diamond
NC
Shoein' Shop
St Croix
Grand Circuit
Hastings
Capewell
KB
Workman
Hoofjack Products
Save Edge & Heller
and many more….
Thousands of shoes
Steel
Aluminum
Corrective
Racing
All sizes – Pony to Draft
How to Purchase
Purchase in Person
Call to order
If we don't have in stock we will get it.
We've Got Your Shoes
And a Whole Lot More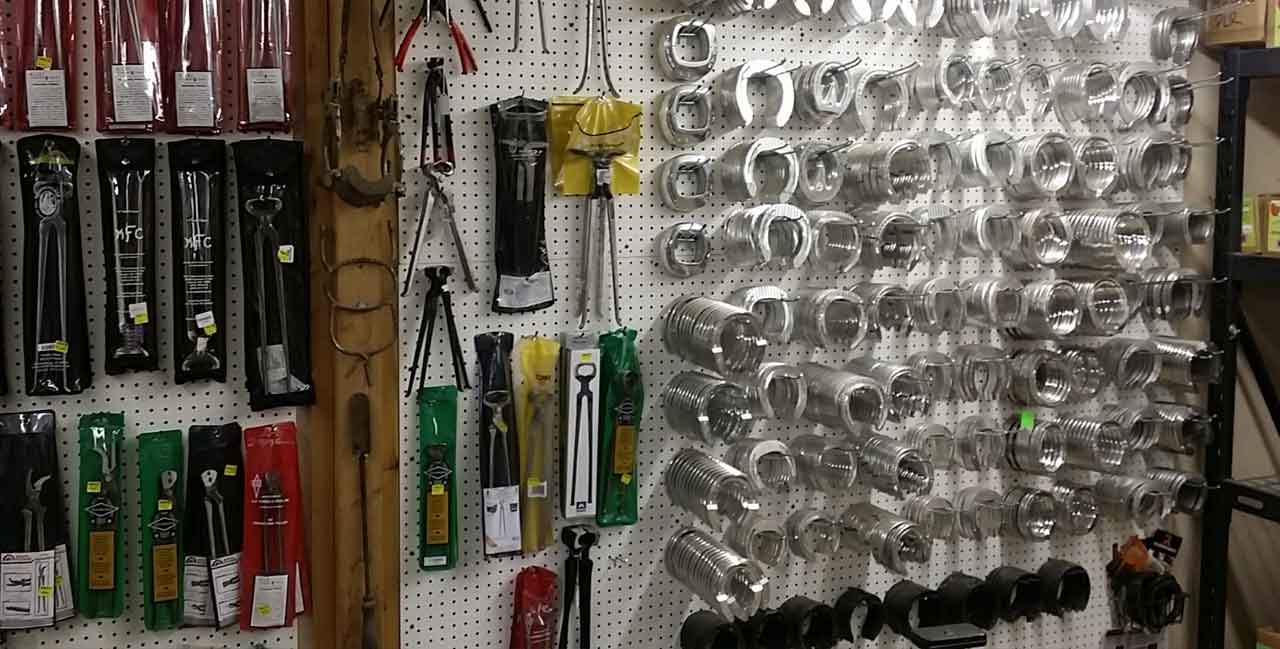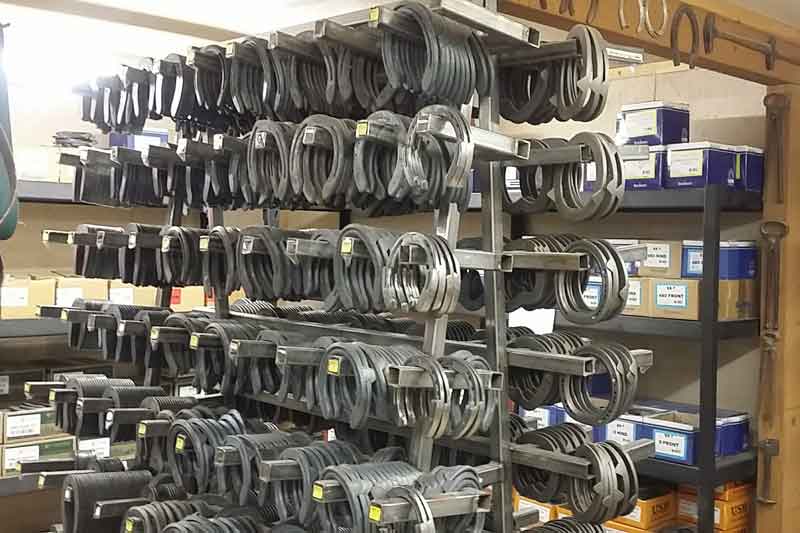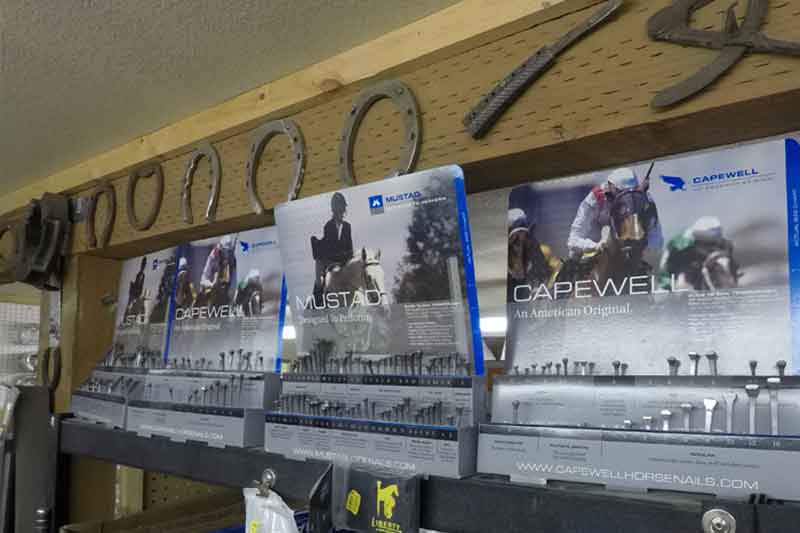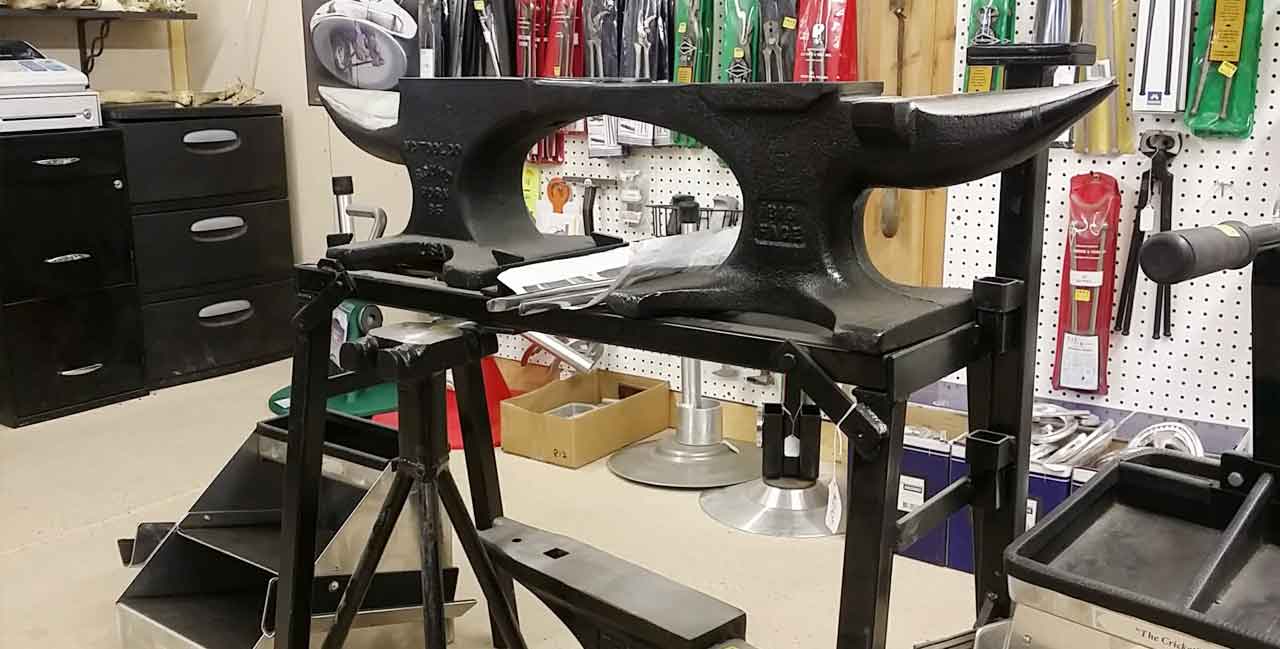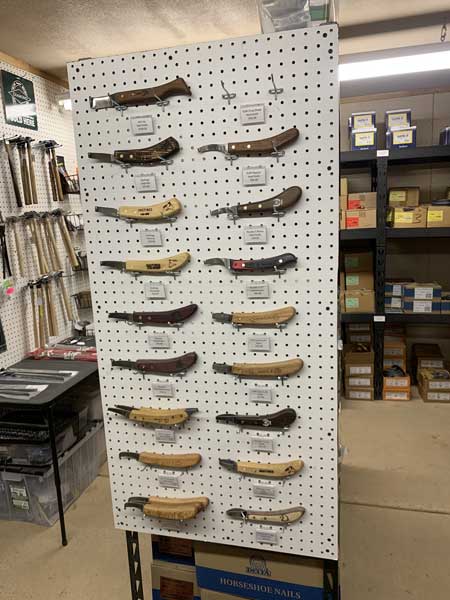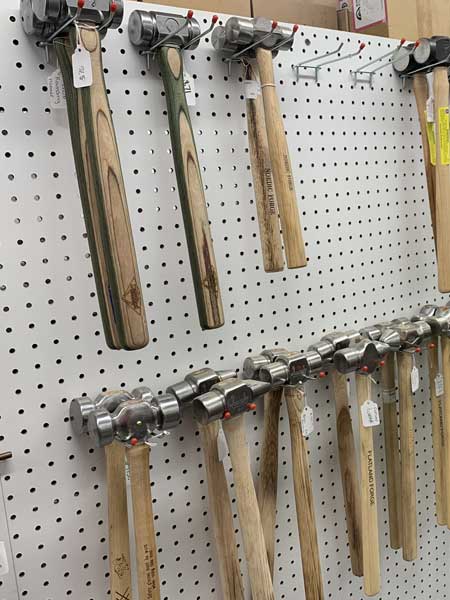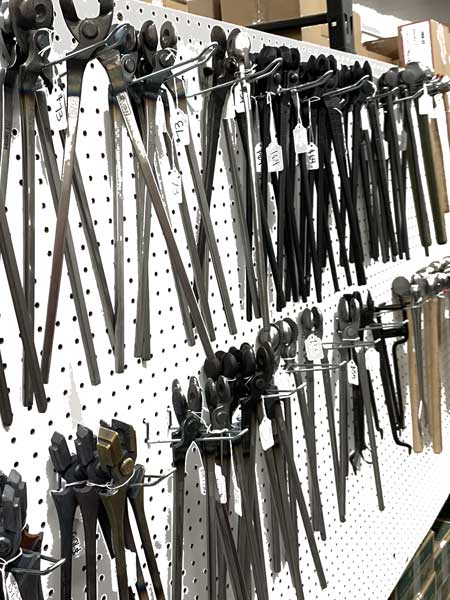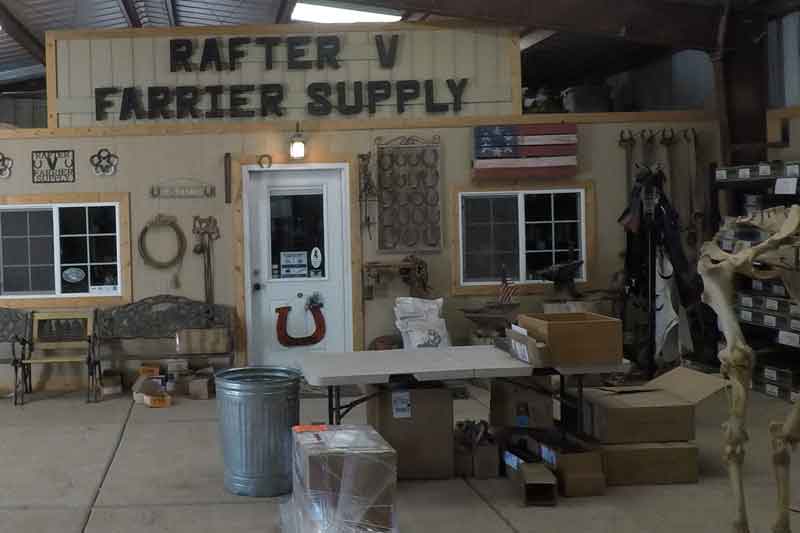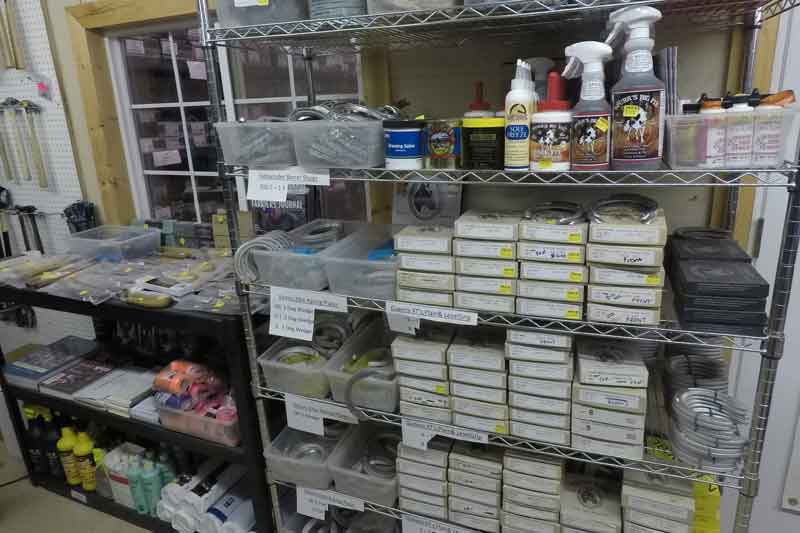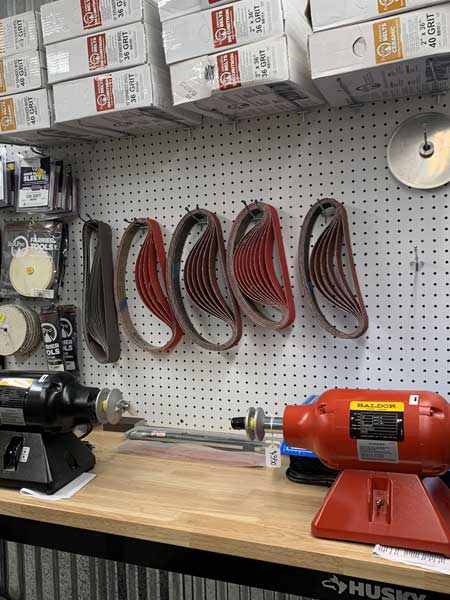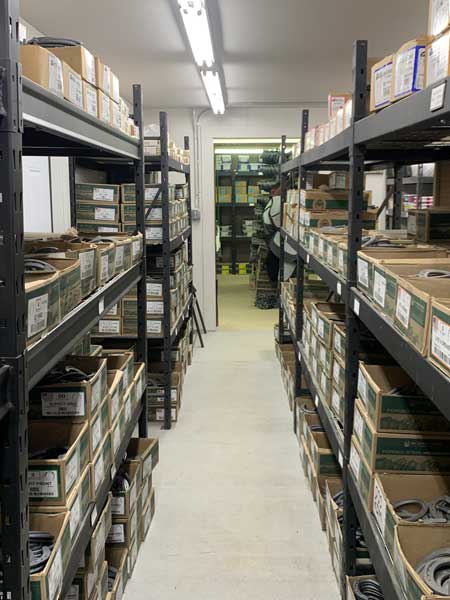 We are proud to carry Utah's largest inventory of farrier supply products.
Questions? Contact Us.
We are easy to reach

Rafter V Farrier Tool Rebuilds
Rafter V Farrier Tool Rebuilds most brands of nippers, clinchers and pull-offs.  We can convert old nippers into nail cutters. Guaranteed workmanship, competitive pricing, quick turn around and free return shipping.