Types of Tools (most brands)
Nippers
Clinchers
Pull-offs
Nail Cutters
Workmanship
Guaranteed  performance*
You receive your tools back
Most can be rebuilt several times
How to Send
Ship direct to Rafter V
Drop off at Rafter V
Have your local farrier supply send
Farrier Tool Rebuild Pricing

Nippers, Pull-Offs, Clinchers and Nail Cutters $115.00.  Half Round Nippers $125.00.
We can convert nippers to 1/4 rounds for $145.00 (same function as a 1/2 round with less of a curve).
Take advantage of our multiple tool discount.  Save $10 per tool when sending in 3 more more tools in same shipment. ALL items must be returned to same address.
ALL PRICES INCLUDE FREE RETURN SHIPPING IN THE UNITED STATES.
*Please note we can not warranty unknown brand name tools for breaking or not holding up as we do not know the quality of the steel.

We accept all major credit cards, PayPal, Money Order and checks.
Paying by check? Please send your check payment with your tools. 
Items must be paid for in full before return shipping.  If you have any questions please give us a call at (435) 590-2864.  You can also send us a quick email.

Our current turnaround time is 45-60 days from the time we receive your tools. Please see note below A SPECIAL NOTE TO OUR CUSTOMERS.
Turn around times may vary depending upon how many tools we have in the shop at any given time. We do our best to get your tools out in a timely manner.
A SPECIAL NOTE TO OUR CUSTOMERS
"We are currently experiencing extended turnaround times for rebuilds. Ideally we want to get your tools in and out in under 30 days, however we are well over that now at more than 45 days, with our times expected to reach 60 days or possibly more, based on the current rate of incoming tools.
Rafter V has been rebuilding farrier tools commercially for over 15 years. We love what we do and we take pride in doing it right. It's definitely not a process that can be rushed, we strive to keep the same high quality in our workmanship for every tool we rebuild.
Year after year our rebuilding business has continued to grow. Our workforce started with just a farrier and his wife, today we have four employees to help with various steps in the process, from logging in the tools when they arrive, all the way to shipping them back after rebuilding and many things in between.
Several steps in the rebuilding process take years to learn and perfect. Currently we are training employees to do more of the skilled parts of rebuilding to help speed up our turnaround, however at this time there are things that only the two of us can do.
Presently we are experiencing an unprecedented rush of tools coming in for rebuilding. The number of tools currently in our shop, from just arrived, up to ready for shipping back, is at an all time record high. We feel blessed to have the work and we are doing our very best to keep things flowing out.
Recently our farrier and head tool rebuilder (Jerry) had some medical issues that took him out of the shop for several days. (He had to have a heart valve replaced). It will be a few more days until he gets back up to full speed. No worries, his health is great now and he's eager to get back to work. In fact, we have a team trying to keep him from doing more than the doctors want him to… that's a full time job in its self.
We greatly appreciate our customers and your understanding of the current situation. We wanted you to know what's going on and what we are doing to try to take care of your tools in a timely manner. Thank you for the work!"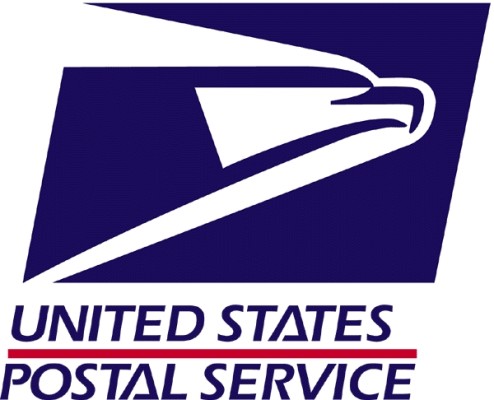 Use this address when sending your tools back to use via United States Postal Service.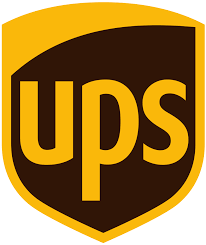 Use this address when sending your tools back to use via United Parcel Service (UPS).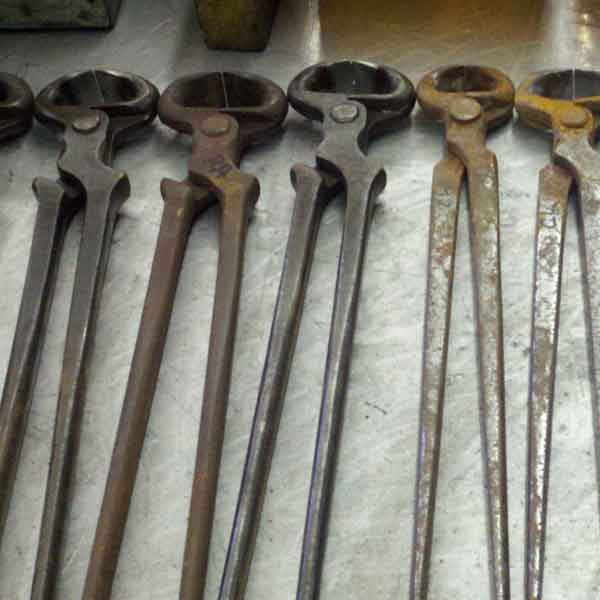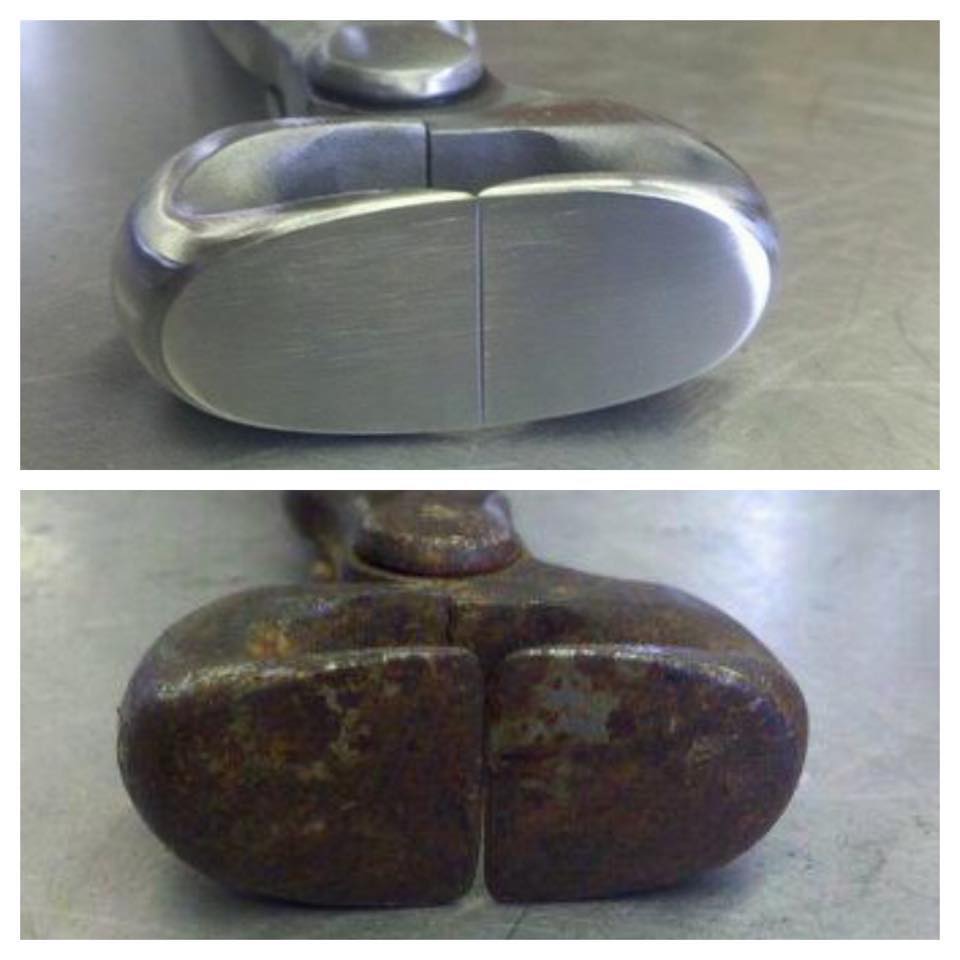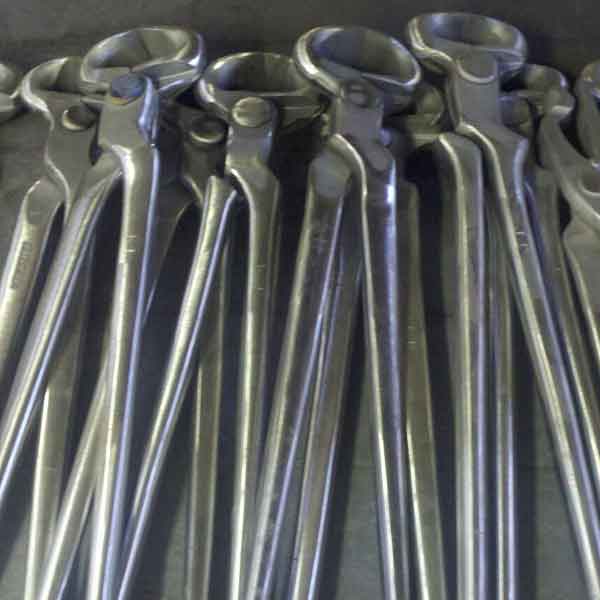 Questions? Contact Us.
We are easy to reach

Rafter V Farrier Tool Rebuilds
Rafter V Farrier Tool Rebuilds most brands of nippers, clinchers and pull-offs.  We can convert old nippers into nail cutters. Guaranteed workmanship, competitive pricing, quick turn around and free return shipping.